CALL 416.798.7050 FOR ANY SALES AND CUSTOMER SUPPORT INQUIRIES
IN THE MIX.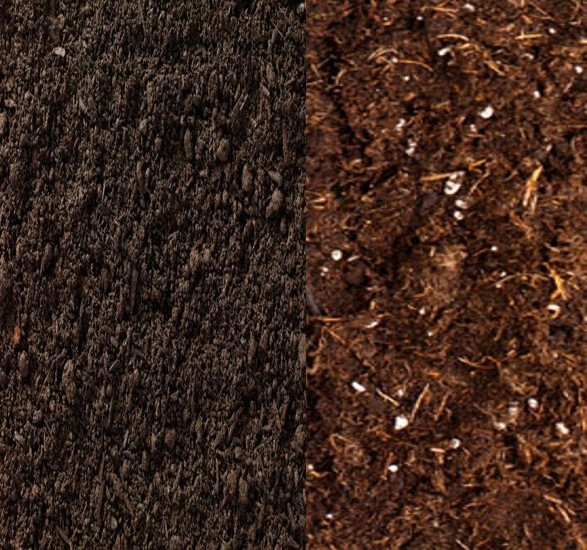 FEB
15
COMMON MYTHS ABOUT SOIL AND COMPOST
Soil can be a complex product with many different elements and properties. There are a wide variety of uses and applications and from which people have various opinions. We're here to try to dispel some common myths about soil and compost.
Earthco Soil Mixtures. Providing topsoil, custom soil, mulch and compost in Toronto, Vaughan, Scarborough and throughout the Greater Toronto Area.