CALL 416.798.7050 FOR ANY SALES AND CUSTOMER SUPPORT INQUIRIES
IN THE MIX.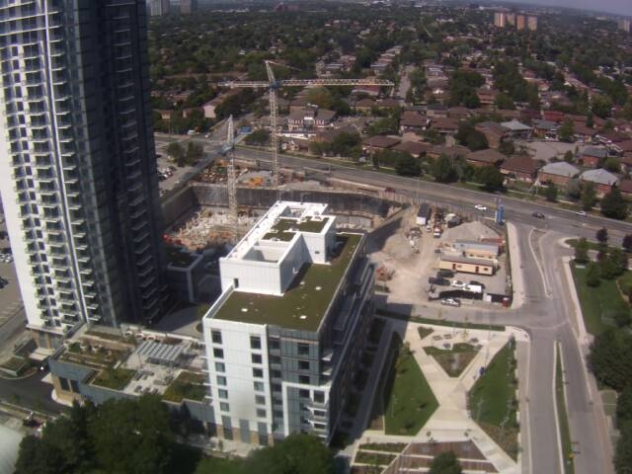 AUG
30
CONDO TERRACE: PROJECT UPDATE
This summer we featured a condominium project that took advantage of Earthco's Blower Truck Service to install the soil on the outdoor terrace of a condominium in North York. "Blowing" the soil up to the 3rd floor was a cost-effective method that took only 3 days to complete. Here's an update on the project, along with the aerial photos taken by drone!
Earthco Soil Mixtures. Providing topsoil, custom soil, mulch and compost in Toronto, Vaughan, Scarborough and throughout the Greater Toronto Area.