CALL 416.798.7050 FOR ANY SALES AND CUSTOMER SUPPORT INQUIRIES
IN THE MIX.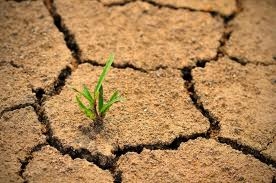 OCT
03
SOIL EROSION AND PREVENTION
Soil Erosion is basically the wearing a way of soil and although it is a naturally occurring process, human activities can increase the rate of erosion, and make it much worse. Some examples of this include overwatering, having animals or livestock, using machines that destroy plants or vegetation and leave the soil vulnerable to flooding, or planting crops that cannot hold the soil together. Read on for nine methods that can prevent soil erosion.
Earthco Soil Mixtures. Providing topsoil, custom soil, mulch and compost in Toronto, Vaughan, Scarborough and throughout the Greater Toronto Area.